Whatever we do today involves some sort of technological device. Think about it; when was the last time you didn't look at a screen or had to do something digitally?
Both at work and at home the digital presence is felt without a second thought; we just expect our touchscreen phones and other gadgets to be disposable at our fingertips. Especially in the workforce where many manual operations have taken on a digital interface, the comfort and expectancy for these tools that allow us to complete our tasks more efficiently to be readily available have become second-nature.
Trends, compliance, and requirements
Incorporating efficient environmental data management systems is one of the key factors, which contributes to a business' success. Following the appropriate trends in the current market also involves complying and staying up to date with the latest acts, legislation, compliances, and regulations. This especially is an important part of corporate compliance mechanisms for organizations operating in the industrial and resource sectors, where the environmental impacts and their management is vital to everyday operations. For example, the National Environmental Policy Act (NEPA) process supplied by the Environmental Protection Agency (EPA) has found an increase in environmental data storage requirements, for companies that are utilizing offsite solutions to manage their data.
With the increase in companies converting to this standard, under the NEPA process, the focus on environmental data management systems has shifted in a positive direction. Before the acceptance of data management strategies, it was all too easy to be overwhelmed by the excessive amounts of paperwork associated with compliance measures and regulation standards.
This again brings back the accustomed-to expectancy and necessity of digital involvement, and the reliance of software solutions to manage extensive data information and analysis.
Environmental data storage location: one for all, and all for one
This may add to the complexity of maintaining large amounts of environmental data and having multiple storage locations, which has previously been the typical scenario. However, the problem of having scattered multi-layered systems relates to their associated slow productivity and being outdated, as data management systems have evolved to handle large amounts of data in one location. Adopting specialized environmental data management software systems enables organizations to streamline their environmental data management, and encourage efficiency throughout the entire process.
Implementing and centralizing data management for all sustainability and environmental data including carbon accounting, sustainability, environmental compliance, supply chain management and more, creates a coherent system where all necessary information is easily entered into, are always accessible in one place and available at your fingertips.
Information from ADEC Innovations.
The following two tabs change content below.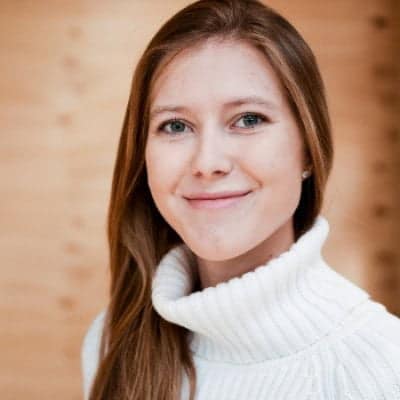 Ewelina Marek
Ewelina Marek is a recent university graduate and the marketing officer at INX Software, where it's all about finding the right solution for workforce management personnel. She is passionate about writing, software solutions, industry research and bringing all these together to keep people informed. You can follow Ewelina on LinkedIn.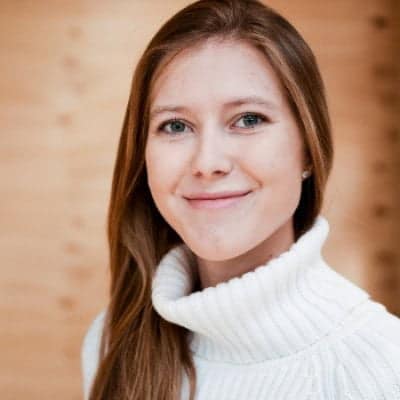 Latest posts by Ewelina Marek (see all)